Auto Electrician Port Kennedy
Quality Workmanship Is Everything
TRUSTED AND LOW-PRICED AUTO ELECTRICIAN PORT KENNEDY
The Auto Electrician Port Kennedy Service That Comes To You!
Port Kennedy Auto Electrician provides mobile auto electric and air conditioning solutions throughout the entire Peel region. Our fully equipped mobile auto electricians deliver all kinds of auto electrical services; whether it be cars, caravans, RV's, 4X4, motorcycles and Earthmoving Equipment.
Port Kennedy Auto Electrician prides itself on our knowledge and specialized know-how to get your car on the road again fast! Our mobile Auto Electrical team carry a range of parts, batteries and components to ensure we can provide services immediately. So when your car battery needs renewing or your campervans alternator needs replacement, call Auto Sparky Port Kennedy for fast on-demand auto electrical repairs on the spot.
Why Choose Auto Electrician Port Kennedy?
3 Reasons why you should choose our professional services.
Highly Skilled Team
We have a team of highly skilled auto electricians that always want to remain on top of their game. They are certified members of licensed bodies that support their trade and seeks to sustain high standards.
Well equipped Mobile Auto Electrical Vehicles
While skills are excellent, our auto electricians also carry every tool they need to get the job done right. The latest gadgets in auto electrics repairs assist our team do a faultless job. The auto electrician Port Kennedy will have certain tools ready at any time; so when you need help, our experts will be there.
Cheap Auto Electrician
If you call an auto electrician and they struggle to provide you with a price for their duties, you must doubt them. Furthermore, if they quote a cheap price, that is added reason to rethink their services. Would you trade something valuable for peanuts? A highly trained mobile auto electrician Port Kennedy holds importance in their services, at the same time, will aid you to save money in areas other inadequate auto electricians won't.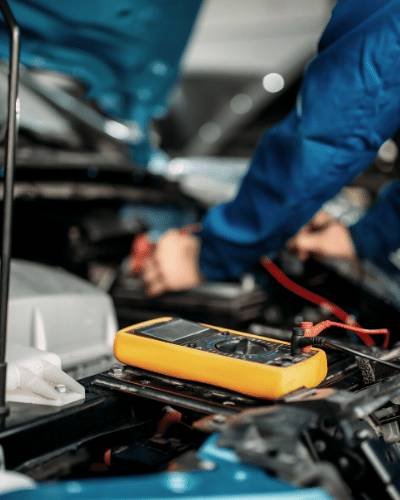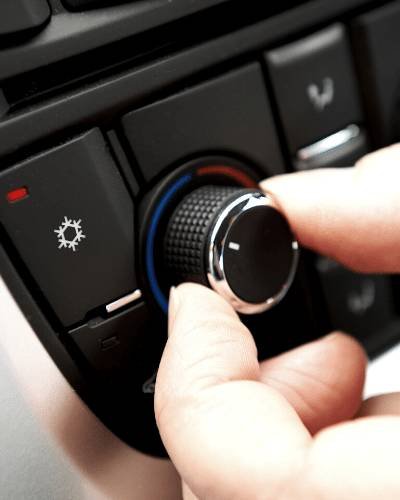 ZAP Auto Electrician Mandurah have fully accredited mobile Auto Electrical Team on call to help you out when you need it most. We are also car air conditioning specialists throughout the Peel Region including Pinjarra, Rockingham and Mandurah. We take pride in being the best Auto Electrician in Western Australia by providing you with accurate advice you can comprehend, unrivalled craftsmanship and outstanding personal service. Get in contact with us today to receive a free no-obligation free quote!
We will get you back on the road sooner than other Auto Electricians in Port Kennedy.
Auto Electrical Repairs and Diagnostics
Batteries for Cars, 4WD, caravans & RVs
Wiring Repairs and Rewiring of All Vehicles and Cars
Diagnose and Replace Alternators and Starter Motors
Reversing Cameras and Sensors, Curse Controls
Car Audio & Sound System Installations
Get A Free Auto Electrician Estimate Today!
Simply fill out the form below and one of our professionals will be in touch with you shortly!